Slide
Best roof box, towbar, and rear-mounted bike racks for cars in 2023
Slide
See our guide to the best tents for car camping or base camping in 2023
Slide
These are the most reliable and space-efficient car roof boxes on the market in 2023
Slide
A definitive list of all the gear you need for your next adventure.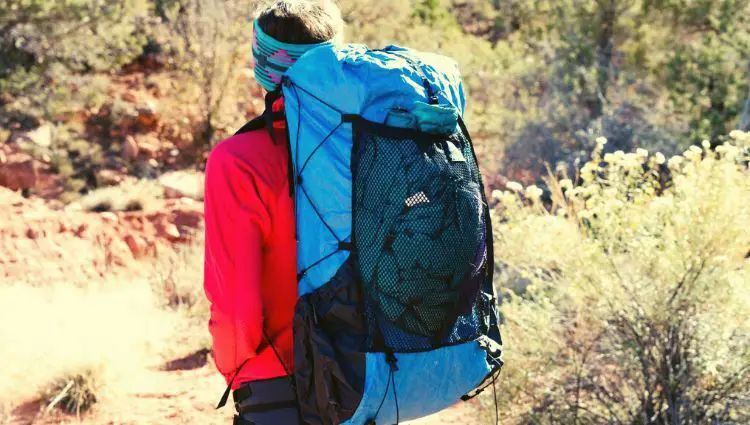 Our top selections offer the best balance of portability, use, and weight for each kind of trip, from lightweight overnighters to multi-day hikes.
Your next road trip will be more fun than ever with a car roof storage box full of camping gear. Find the best vehicle roof storage box and all the stuff you need for your next camping trip with the aid of our reviews and comparisons.